Here's what our customers think of our services
Our customers use our custom Adobe InDesign scripts to:
Update prices.
Generate complex catalogs.
Create sales circulars from XML data.
Fill page templates with ERP data directly in InDesign.
Automatically place thousands of images on pages.
You, too, can benefit from our expertise. Contact us now to discuss how we can help you.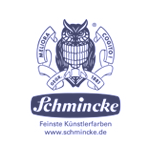 Schmincke – InDesign Scripting and the World of Artists' Paints in every Color
We create price lists using customized scripts in InDesign. This involves rapidly filling page templates with data from an XML file. By using this plug-in, we were able to optimize workflows, eliminate sources of errors, and essentially manage the price list creation process much more efficiently. In total, the time needed was halved. We find it was a good investment in working efficiently.
T+S supported us fantastically at all times.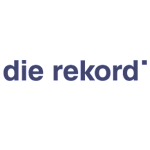 Food Sales Catalogs – Fresh Daily
With the help of scripts for InDesign developed by T+S, we were able to quickly and efficiently implement a very substantial product catalog for our customers. Through the script, we saved a lot of time filling, because all information, texts, and images were automatically incorporated. Mr. Tschuschner was very professional in working with us and we were excellently supported and advised during the entire process.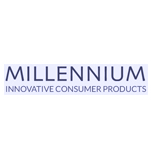 Show it – say it!
Making books with thousands of codes for our audio pen was a huge challenge for our workflow. The overhead during the typesetting phase was gigantic; our rate of errors high. With the customized InDesign scripts from T+S, we succeeded in reducing both to a minimum. What used to take days we now do in a matter of mere minutes.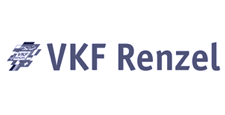 Generating flyers and catalogs (18 languages, about 1,500 pages)
T+S enables us to create comprehensive product catalogs and product flyers in various language versions quickly and efficiently. With our old catalog software, when we created a new catalog, we had to fit all the images into image frames by hand all over again.
The InDesign extension from T+S does that automatically. Existing image elements remain in the desired form. That saves us a lot of time, so we can place our focus on new products and how to represent them. Our design wishes are taken into account as well. After consultation with T+S, the script can be further developed at any time. The team from T+S is by our side with know-how, and the support throughout the entire process is really ideal. The interface to an online shopping experience for our customers was made possible by T+S as well. Through suitable linking of image and article numbers to our online shop, we were able to generate an online flip catalog using the script.

We worked wonderfully together and we would willingly work together with you time and time again!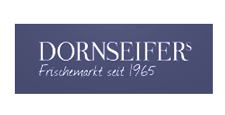 Weekly advertisement plugin for 18 fresh food markets
We are a medium-sized family business with more than 1,000 employees in 18 fresh food markets. Creating our weekly flyer, which is different every week, along with additional advertisements, brings us a lot of repetitive work. Because of T+S, we have automated most of this activity. We thank Mr. Tschuschner and Mr. Brieden for working professionally with us at all times. Moreover, we are absolutely delighted that our InDesign plugin takes care of the majority of the work, enabling us to invest our remaining time in other channels.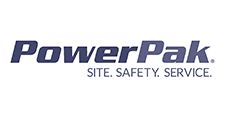 Catalog price update
We worked with T+S to create a plugin that automatically updated prices in our catalog. Our requirements were:
300+ pages | 3000+ items | 3+ prices per item (9000+ prices)
– Pricing tables for each item, with multiple rows and columns.
It was a delight to work with the team. The whole process took about 1 month, involving only 2 meetings. We sent a few example pages from our catalog, an example pricing file, and the plugin was given to us within 20 days.
Previously, updating prices took the company about 2-3 weeks to complete. With the plugin, prices are updated and highlighted accordingly in less than 5 minutes! And the plugin connects directly to our ERP.
I don't know why we didn't work with Michael's team earlier; it was nearly TOO easy to get a great solution that works every time. Thanks again to the T+S team.
Contact us about InDesign scripting now
Discover a world of document production possibilities with InDesign scripting from T+S. Discuss your needs with our InDesign scripting expert, Michael Tschuschner.